The New Luxury


A Vision Across Centuries
500 Walnut is the perfection of every concept of luxury living that has gone before it.

​​​​​​​In stark contrast to the 18th century view out your window, you will be enjoying every indulgence modern life has to offer. You will savor spaciousness and privacy previously thought unattainable in city living.

​​​​​​​Amenities
Q: When does an amenity become a necessity? A: When you wonder how you ever lived without it. At 500 Walnut you'll wonder that a lot.

​​​​​​​You'll wonder how you ever lived without our prized amenity, robotic parking, or without a 50-foot lap pool, a spacious fitness center and spa, a billiard room, a 4,000 square foot open-air terrace overlooking Independence Hall, and a boardroom with a fully equipped catering kitchen.

Even your guests are coddled — with a fully furnished, completely private, luxurious guest suite.

One-of-a-kind Parking
Our unique parking system will be the first wireless induction charging system for electric vehicles in a residential building in the United States.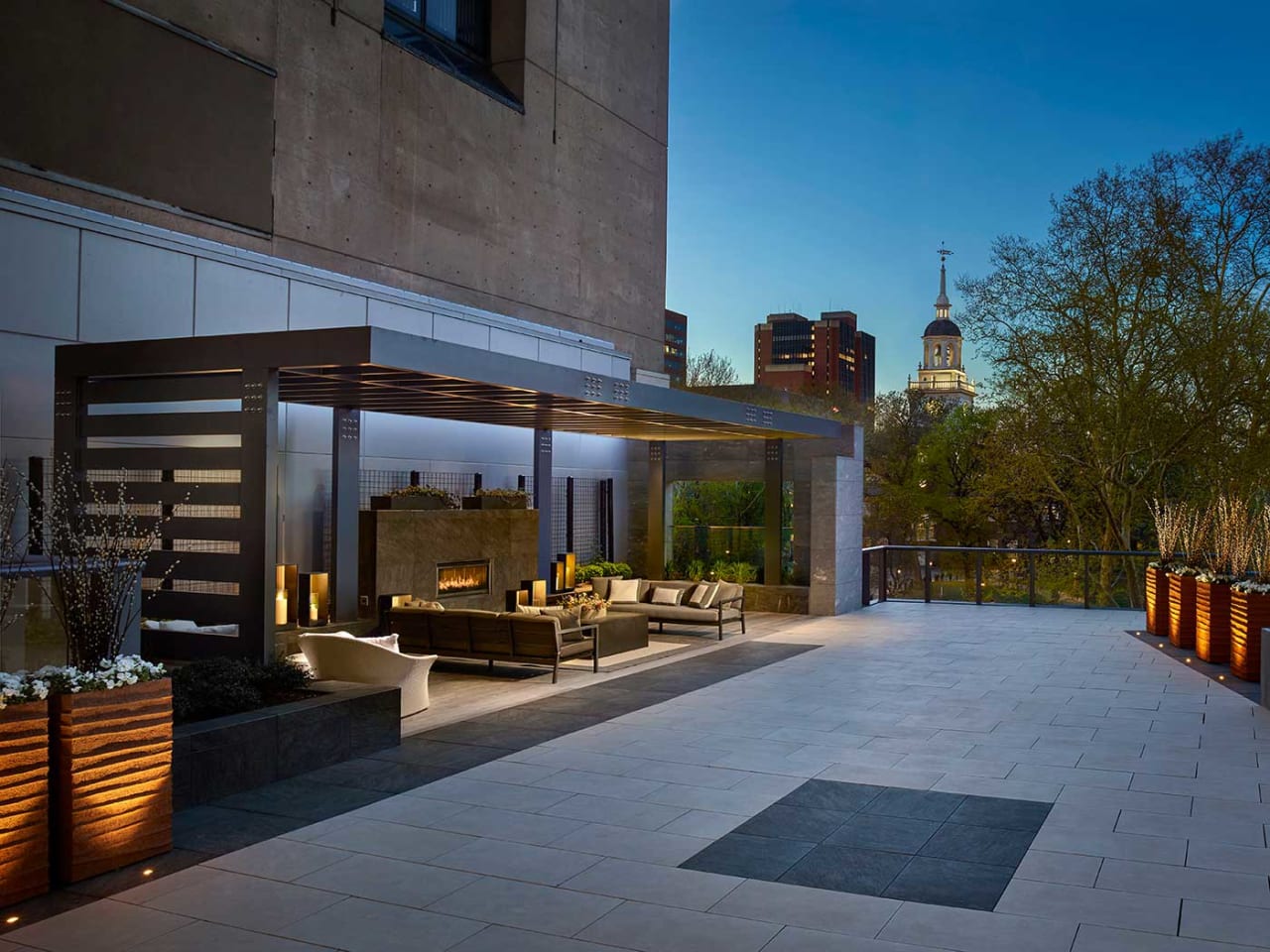 An Outdoor Retreat

Imagine a beautiful evening gazing down on Independence Hall from this 4,000 square foot terrace. Elegant gardens whisper in the breeze, and a mood-making fireplace creates the perfect atmosphere. Whether it's just two of you on a Tuesday evening or a few intimate friends after a quiet dinner, the experience will be unforgettable.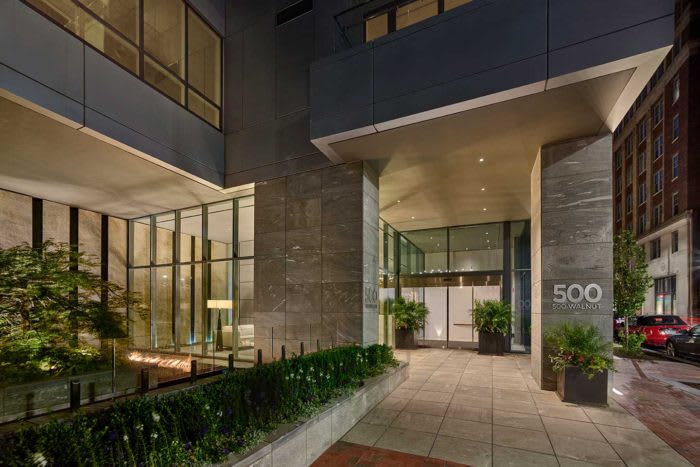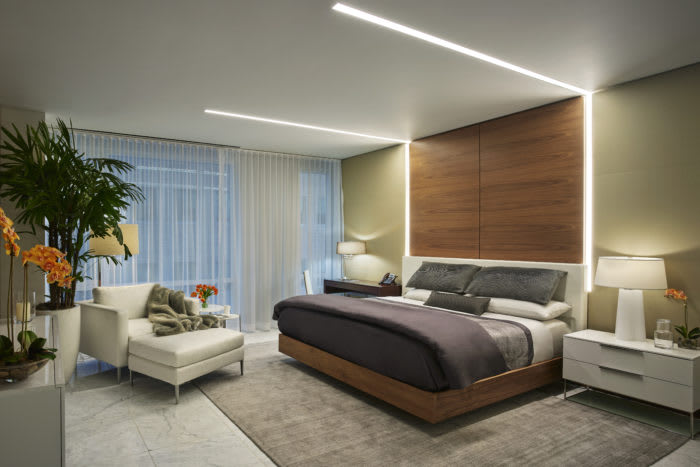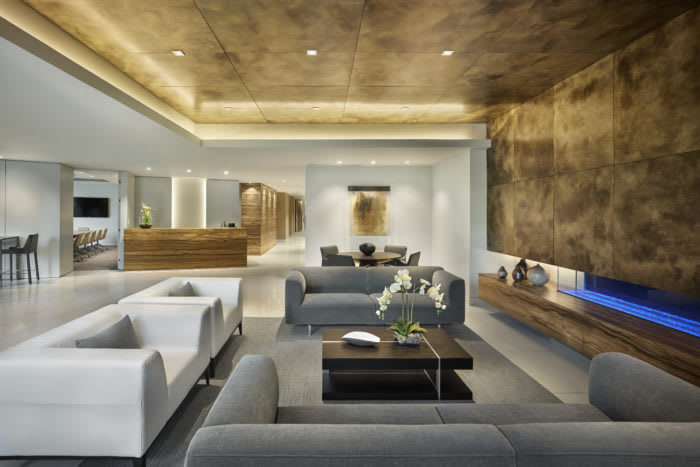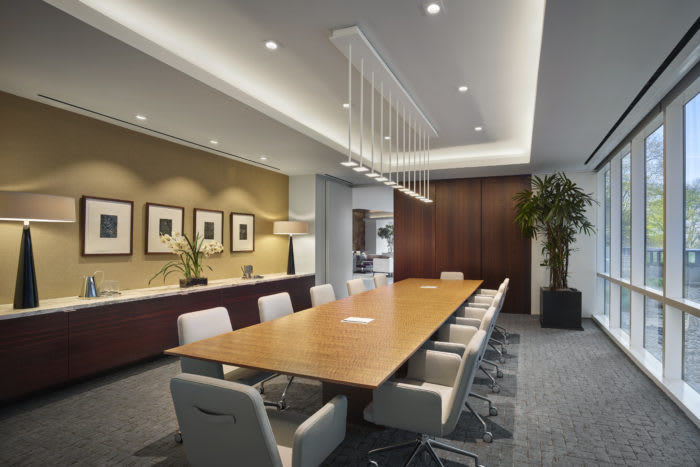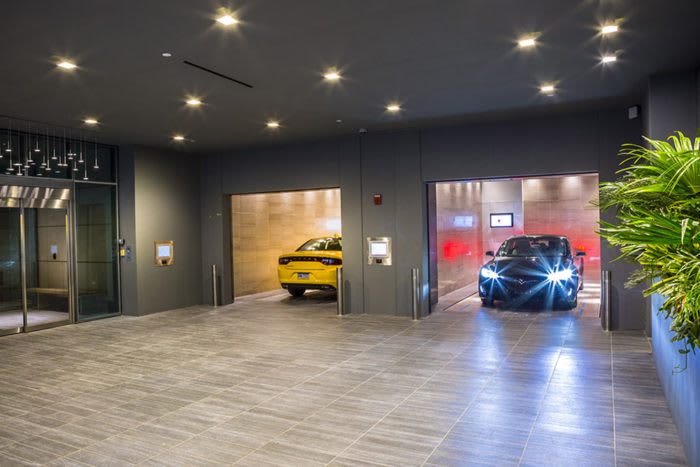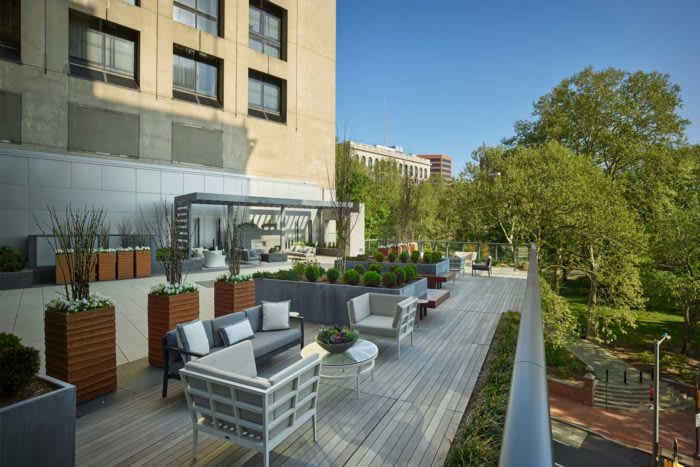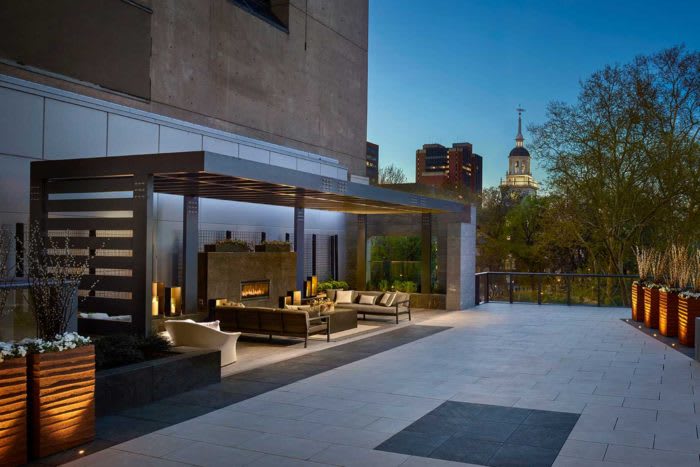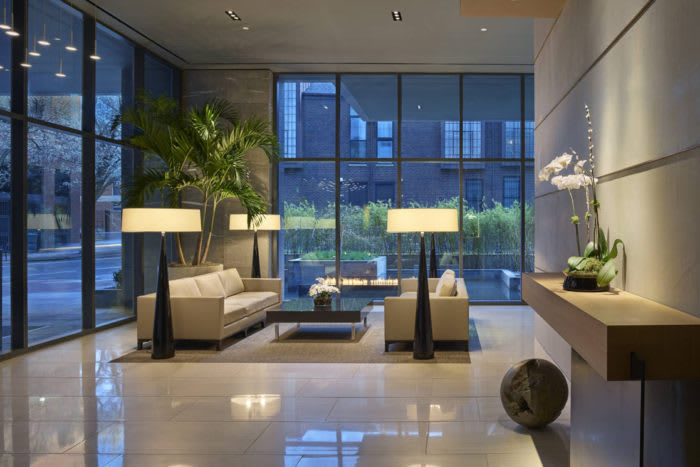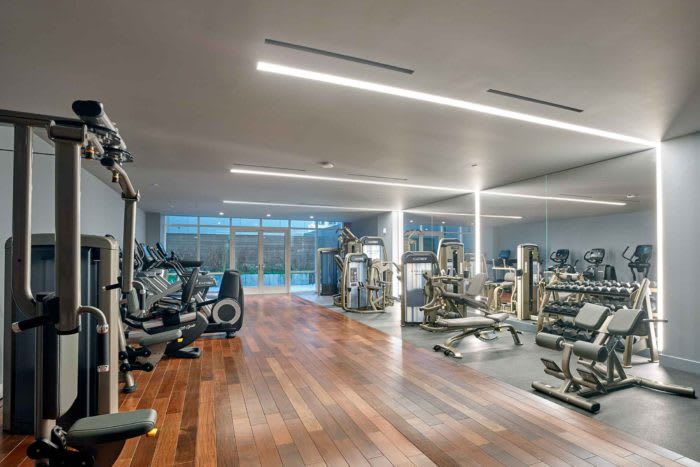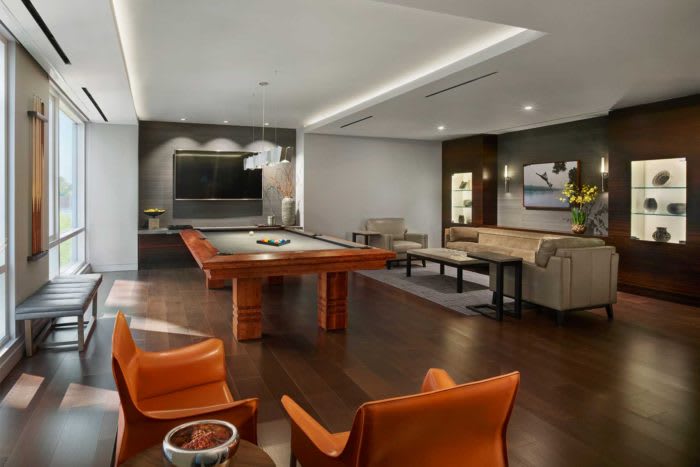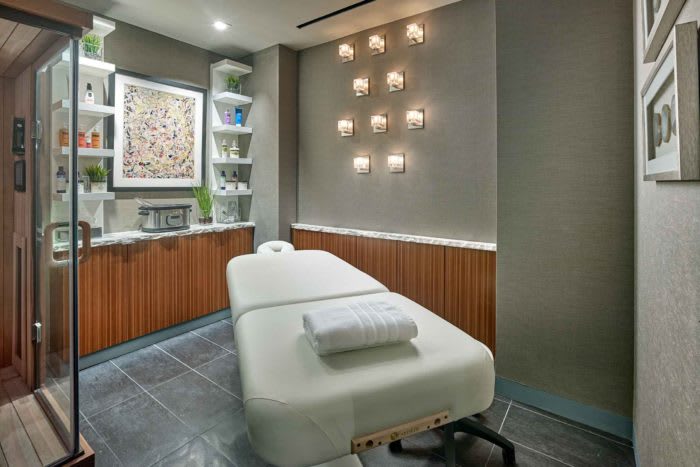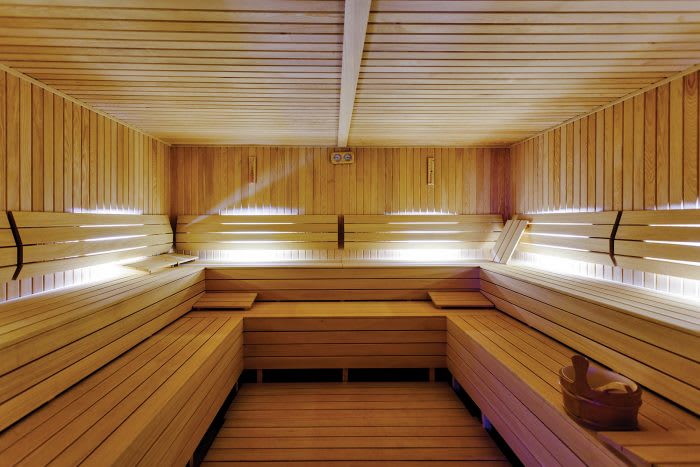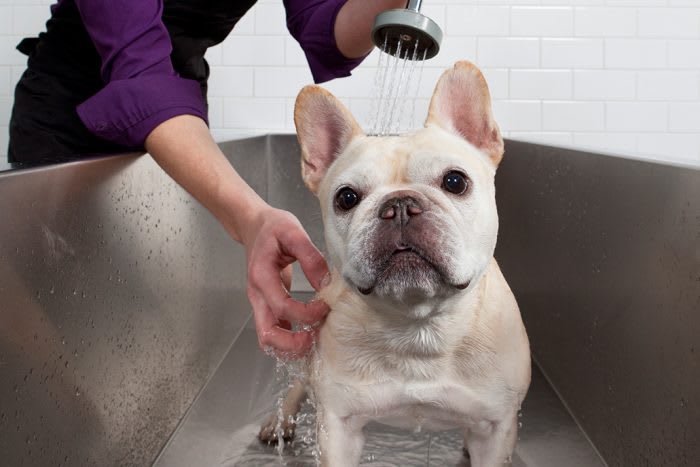 Residences

This is city living with the luxury of spaciousness. But these extraordinary 2,700 to 4,300+ square foot homes don't stop there. Each offers at least three bedrooms, a vented gas fireplace, huge private balconies, high ceilings and breathtaking floor-to-ceiling windows that seem to intensify the views.

​​​​​​​Plus, with only one or two units per floor and nonstop elevators, your privacy is never in doubt.

Uniquely Yours

While we offer a choice of exquisite floor plans, we also recognize that you may have your own ideas. That's why we are the only developer in Philadelphia who invites you to have your own architect work in tandem with our team to help you create a home that is unmistakably yours.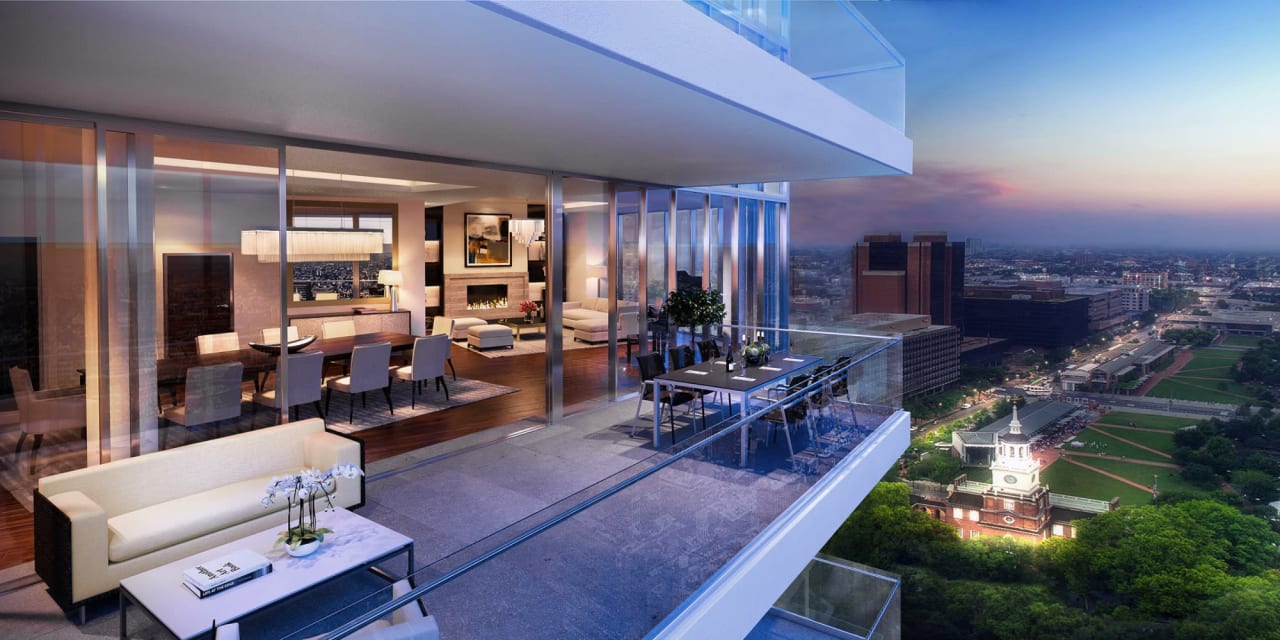 Views to Inspire

What you'll notice right away about your new home are the stunning floor-to-ceiling windows. They not only offer spectacular, seamless views of Independence Hall, the park, the Delaware River and beyond, they invite the outside in, bathing your home in beautiful, natural light.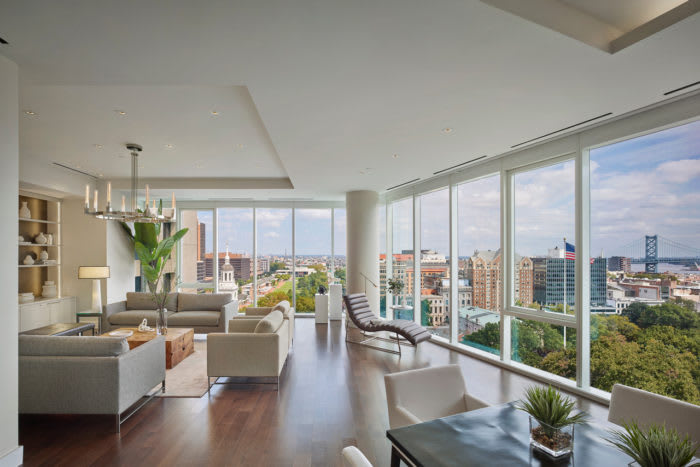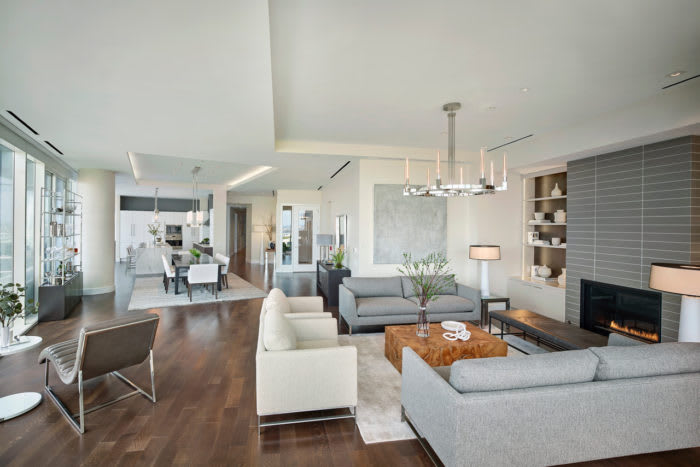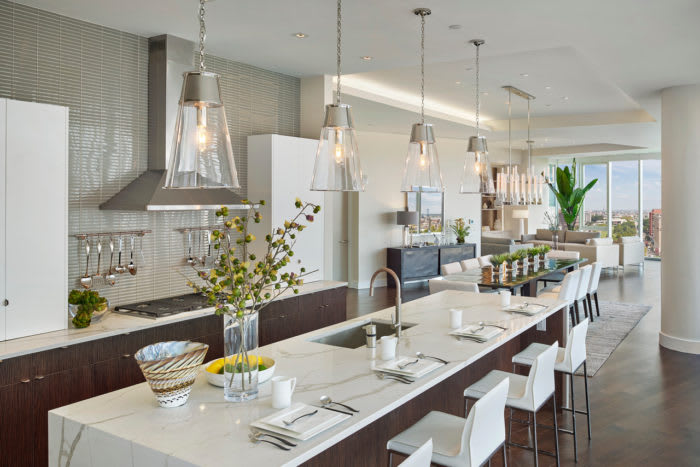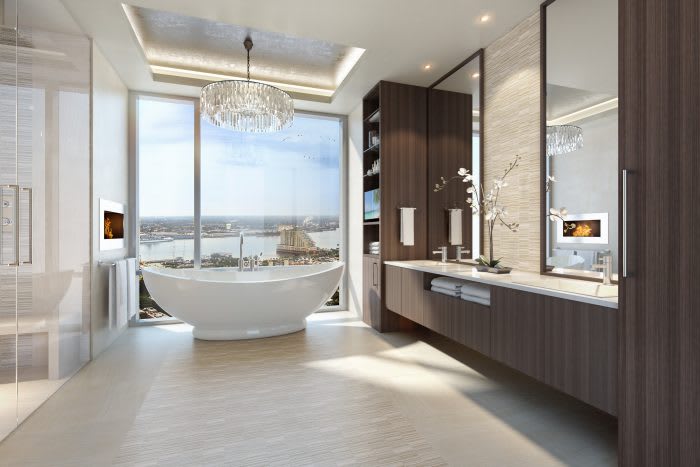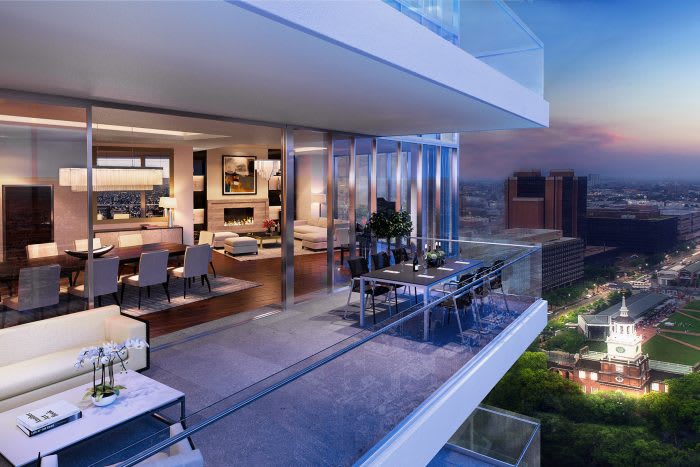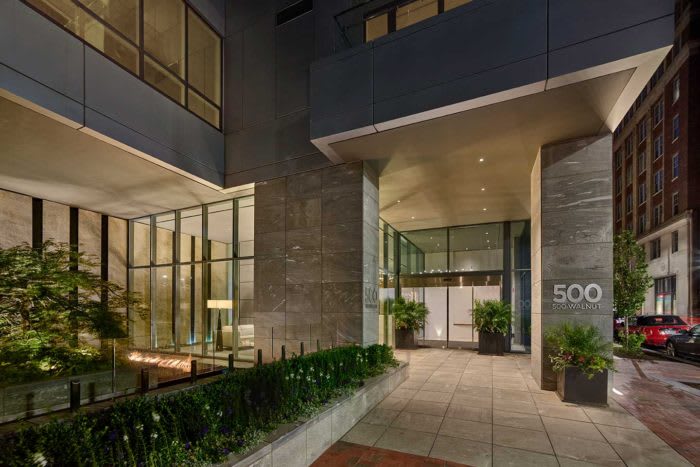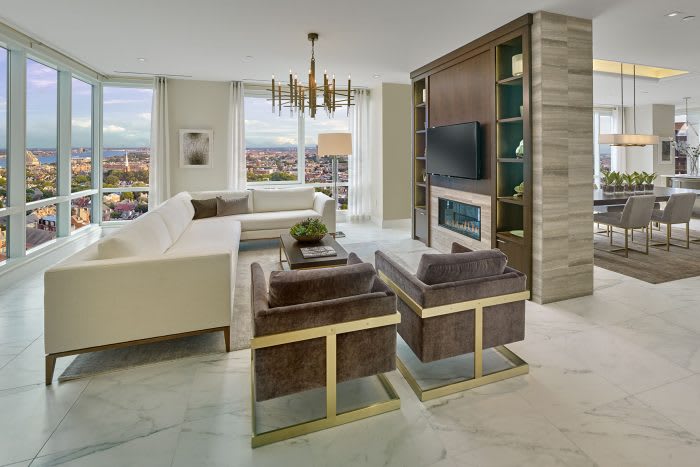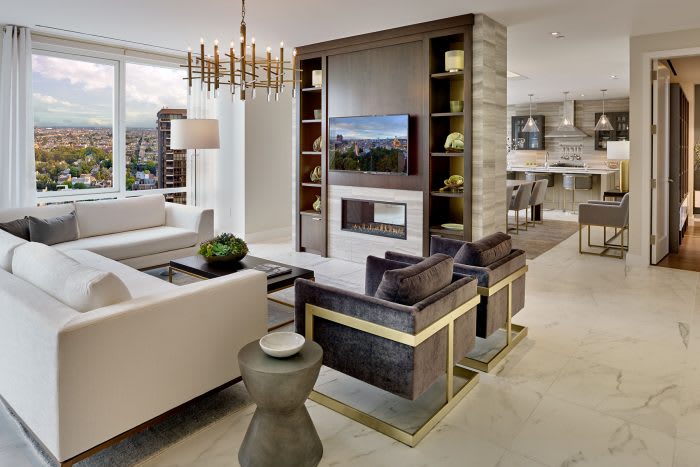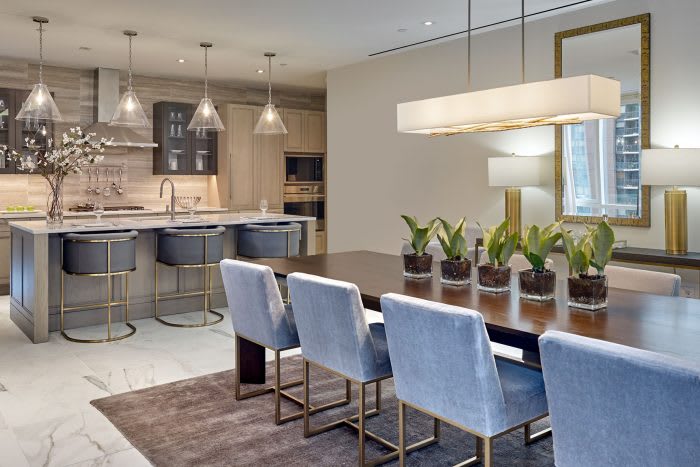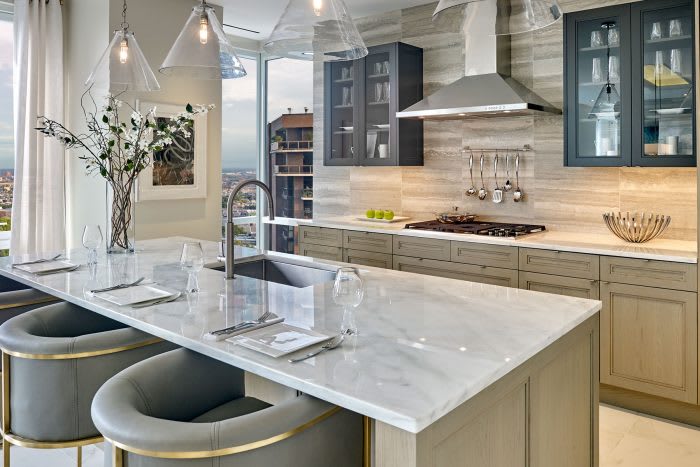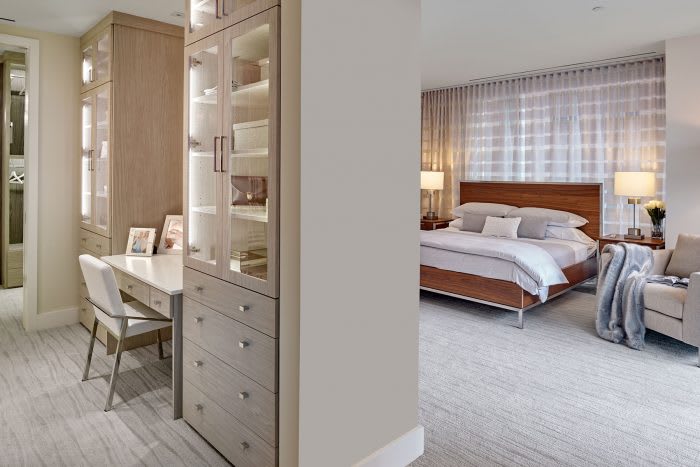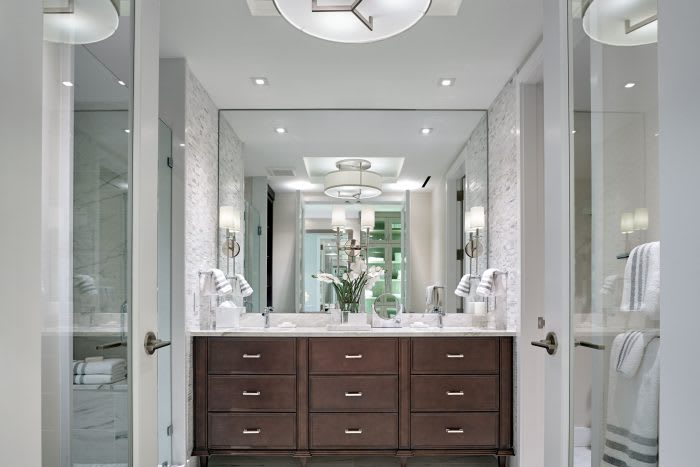 ​​​​​​​Events

Watch video footage of milestone achievements and celebratory events for 500 Walnut.

Grand Opening

Footage of the 500 Walnut Grand Opening event.

Topping Off

Footage of the 500 Walnut Topping Off event on March 23, 2017.


The Neighborhood

500 Walnut puts you in the heart of Center City's greenest neighborhood. Independence National Historical Park is literally across the street. Washington Square is a half-block west, and Society Hill's tree-lined streets are just steps away.

​​​​​​​The neighborhood also boasts award-winning dining, world-class shopping and vibrant arts, theater and cultural choices.

Talula's Garden (Image Credit: Jaeson Han)

So Much to Savor

Whatever you have a taste for is just a short stroll from your front door. Choose from superb offerings such as the award-winning, Israeli-inspired Zahav, the enormously charming Talula's Garden or the original trendsetter itself, Buddakan, to name just a few.
National Constitution Center (Image Credit: Constitutioncenter.org)


Enriched by History

At 500 Walnut you'll be living in the heart of Philadelphia's World Heritage Way with so much to inspire you.

​​​​​​​There's Independence Hall out your window. Plus the National Constitution Center, the National Liberty Museum, the National Museum of American Jewish History, and the Museum of the American Revolution right out your front door.

The legacy of liberty is all around you.

Independence National Historical Park (Image Credit: Nps.gov)


Perfectly Charming

In addition to every amenity the 21st century has to offer, you are also surrounded by the unique charm of 18th century America's most prosperous neighborhood.

Strolling among Society Hill's elegantly preserved townhomes one senses the rich heritage at every turn. It's like a living museum of early American architecture open to you day and night.


Team
The 500 Walnut team is comprised of some of the most accomplished visionaries in luxury residential real estate. With a focus on unmatched quality, exceptional service and meticulous execution of leading-edge design, developer Tom Scannapieco, together with architect Cecil Baker and INTECH construction, is poised to deliver a residential building so innovative, it's worthy of its address.
Scannapieco Development Corporation is one of the region's most renowned and respected developers. He is widely credited for introducing a whole new level of luxury—ultra luxury—residences to Philadelphia with the award-winning 1706 Rittenhouse Square. 500 Walnut is the second ultra-luxury tower in Philadelphia, and the only one of its kind in the entire world.

Known for a unique ability to painstakingly examine every detail—from selection of location and architect to finishes and fixtures— Scannapieco has a passionate understanding of the whole experience. As testament to this, Scannapieco set the new standard for ultra-luxury residential development with the unprecedented success of 1706 Rittenhouse.

With over $1 billion of innovative, trend-setting developments, Scannapieco is widely recognized as one of the most accomplished and creative companies in the development industry. The organization's projects have received countless accolades, including the coveted Urban Land Institute Award of Excellence – The Americas for 1706 Rittenhouse, and a citation from the Honorable Mayor Michael Nutter.
---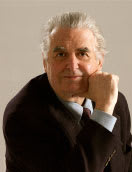 Lauded for vision and finesse in high-end customized residential architecture and long-standing partner of Scannapieco Development Corporation, Cecil Baker + Partners is dedicated to creating buildings and sites that bring people in touch with culture, community and nature.

​​​​​​​The four guideposts of the firm's pursuit of cohesive, harmonious architecture are: the persuasion of place; the power of simple shapes; the choreography of passage; and shared exploration.
Perhaps that is why developer Tom Scannapieco calls Cecil "an architect's architect."

The firm's designs have received awards from the American Institute of Architects, Progressive Architecture, Architectural Record and the U.S. Department of Housing and Urban Development.