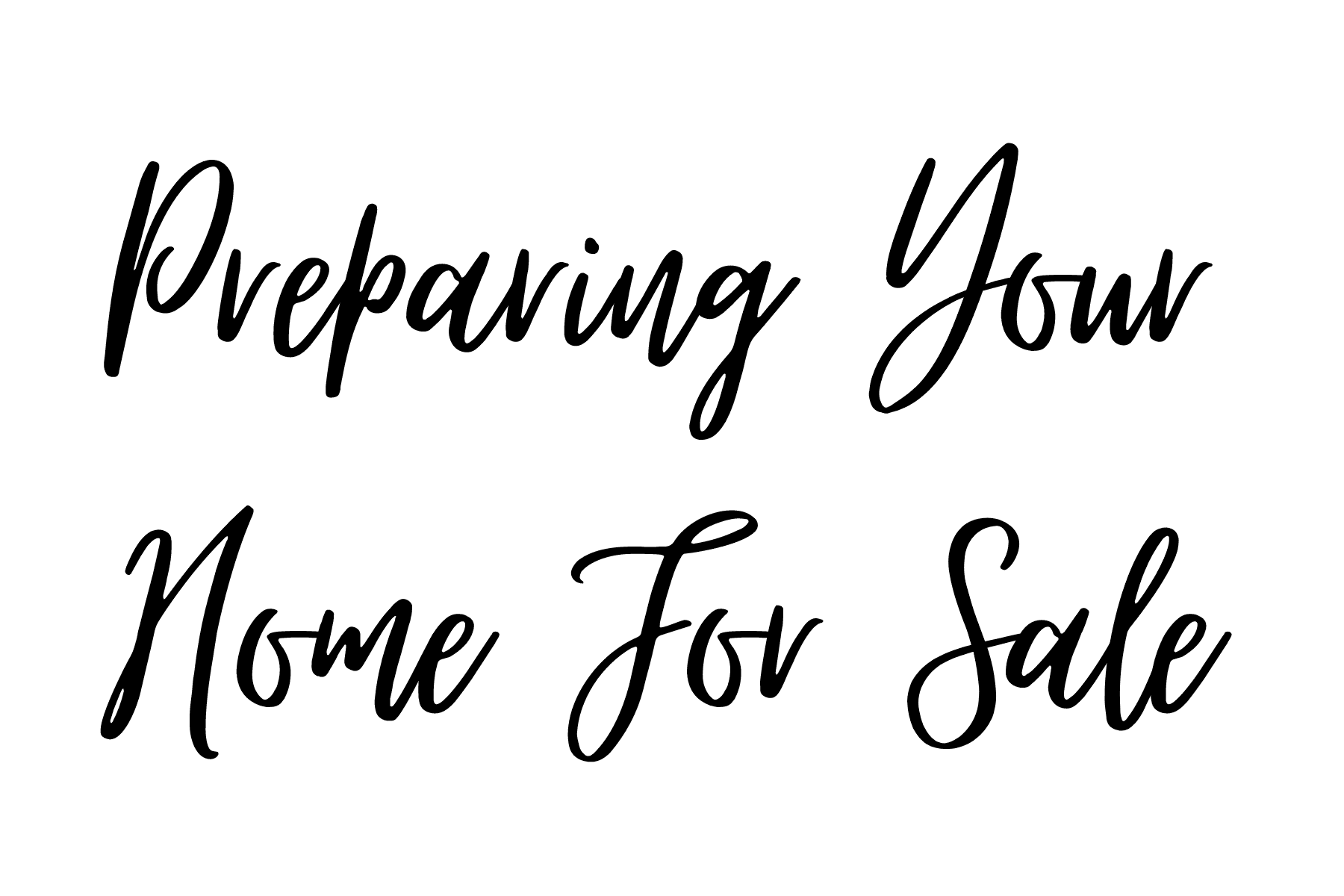 T
he mere thought of what it might take to prepare your home for sale can be overwhelming but with some simple tips in getting started it may not be as daunting as you may think. Each home is unique and poses different strategies in marketing based on the home's location (in every respect of the word), age of the home, improvements made to the home and of course the market conditions.
1. Price Matters
Check your market and the homes that have recently sold, it doesn't matter what other homes are actively listed for, it's what has sold. However you do need to know the active listings to determine where you position your home based on the analysis of the market. When pricing a home it's important to know how the market works. Fair market value is determined by how much a buyer
paid
for a house. Buyers are looking at the same numbers we do in determining fair market value so a
comprehensive comparative market analysis
is imperative when determining your listing price. Location, Location, Location is the top criteria buyers are looking for when they begin their search so keep that in mind when comparing to other properties that have sold.
2. Attention to Detail
Declutter, organize, TikTok Clean, etc. whatever you want to call it but know that little things count. I'll give you an example; this past weekend I was with a buyer looking at homes and she couldn't see the wonderful architect this particular house had through the lack of finishing touches. What she saw was dust, painter's tape, you know that little piece that was painted over and doesn't come off when removed....yep it was still there (Simple tweezers gets it right off!) so make sure your home is "buyer's eyes" ready. One little tidbit about hardwood floors and dust, if you don't dust often the buildup can cause scratches and could compromise the wood's finish so stay on top of the dust if you want to preserve your floors.
3. Curb Appeal
The other hesitation this buyer had was the condition of the the landscape. Because the exterior fall/winter debris was not cleared it gave her the impression that the home wasn't well maintained. Well we were wrong because this house was well maintained however the first impression did not lead us to think that. Depending on the time of year it could be tough to get the exterior looking fresh but simply removing dead plants and leaves will make a huge difference.
4. Document, Document, Document
There will be documents, and more documents to sign in the beginning of the listing and at the closing but these
are not
the ones I'm talking about. The documents I'm talking about pertain to any improvements, repairs or service contracts you may have for the house. This is the part that will seperate a good agent from a trusted advisors. Obvious improvements are an easy find however one of the most stressful parts of a transaction is the inspection. If the bones of the house are well documented and maintained not only does it reassure the buyer but it could greatly affect you're asking price and maybe even an offer. I always recommend starting a file of all receipts and contracts. Another important file to pull would be your mortgage, existing or satisfied, and current real estate taxes.
5. Trust The Process
Selling and/or buying a home is one of the top stressors in one's life so it's important you trust your agent. Caryn and I have sold millions of dollars in real estate and no two transactions are the same
but
every client feels that sense vulnerability of putting one of their largest financial investments into our hands and we are mindful of that. You should always feel that your questions, concerns and expectations are being heard. With hundreds of transactions sold, we have seen it all...I think; sometimes we get a surprise, some are difficult and some are easier than others but that feeling of trust is foundational and that makes for a successful transaction.
T
here are
so many
more tips we can share with you and we found some great articles below we think you might like! As always if you have any questions please feel free to ask us anything! We love what we do and we are happy to help. And, if you want to look at some great videos, photography and beautiful homes check out our
website
. We have a section where you can
search for homes in your neighborhood
or if you want to wander around the world and check out homes anywhere in the world check out or
global property tab.
E
njoy and have wonderful day!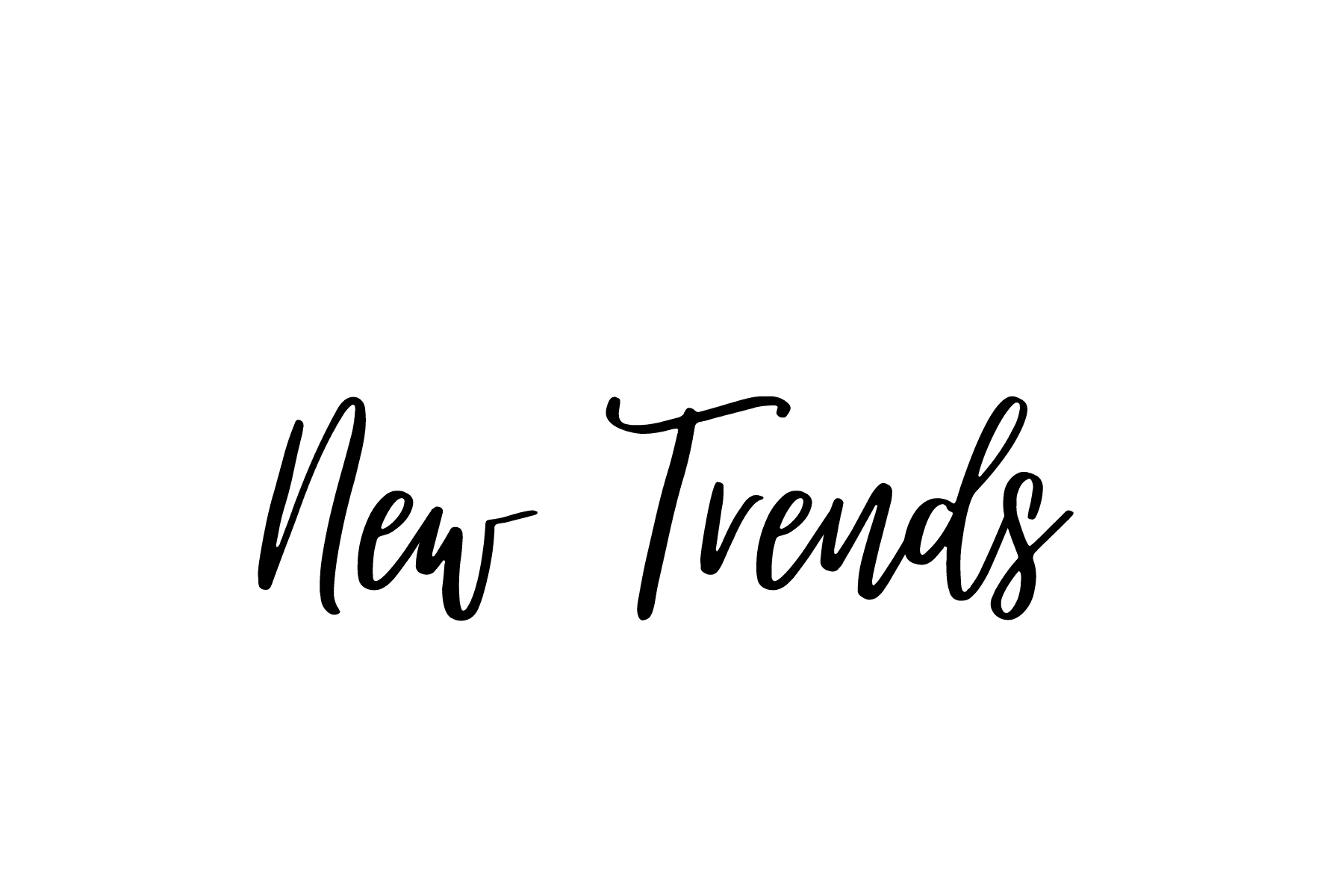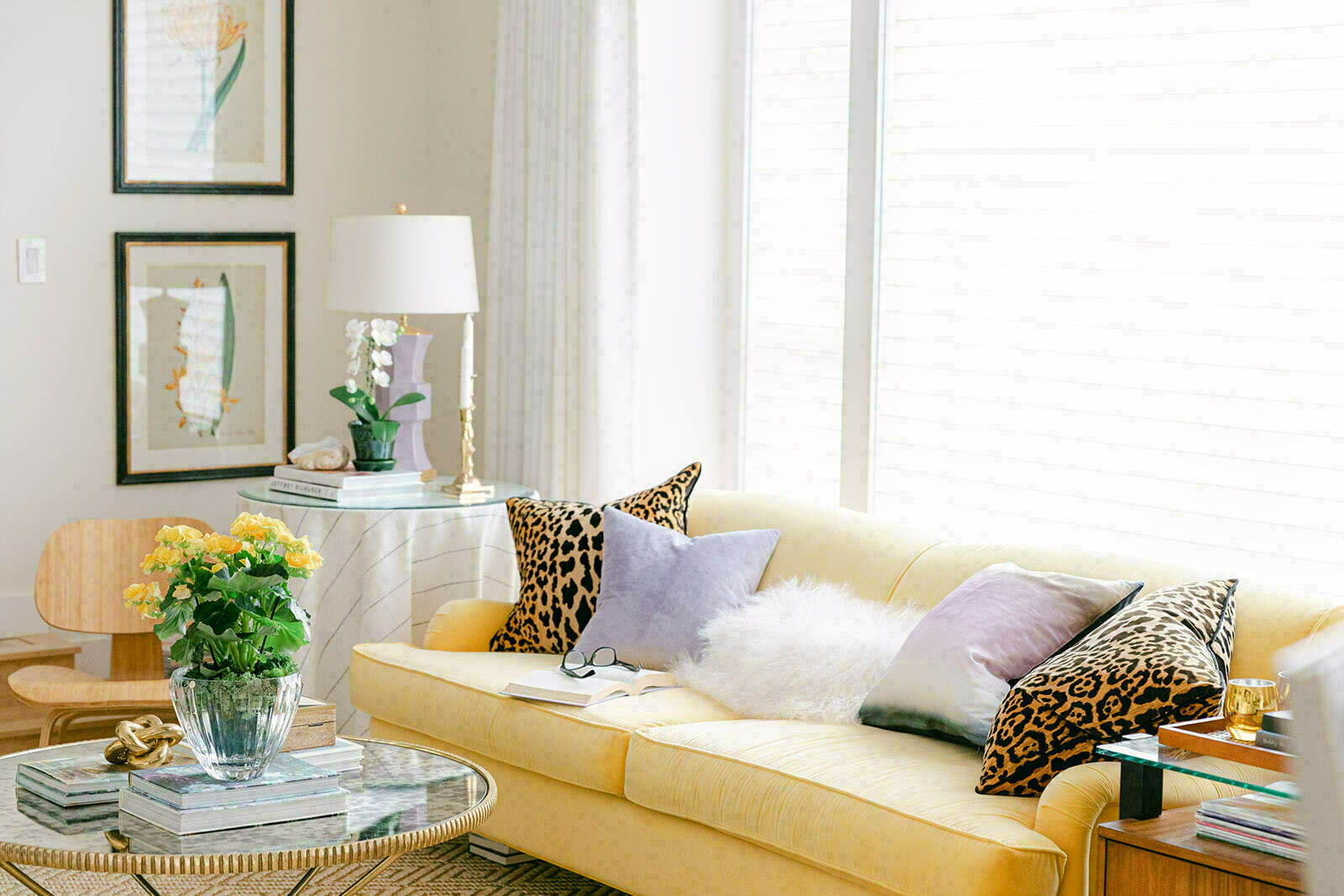 The White Wall Trend is about to Pivot: Are You Ready?
Trends are shifting away from white toward warmer neutrals. This means saying goodbye to all those white walls and opting...read article here.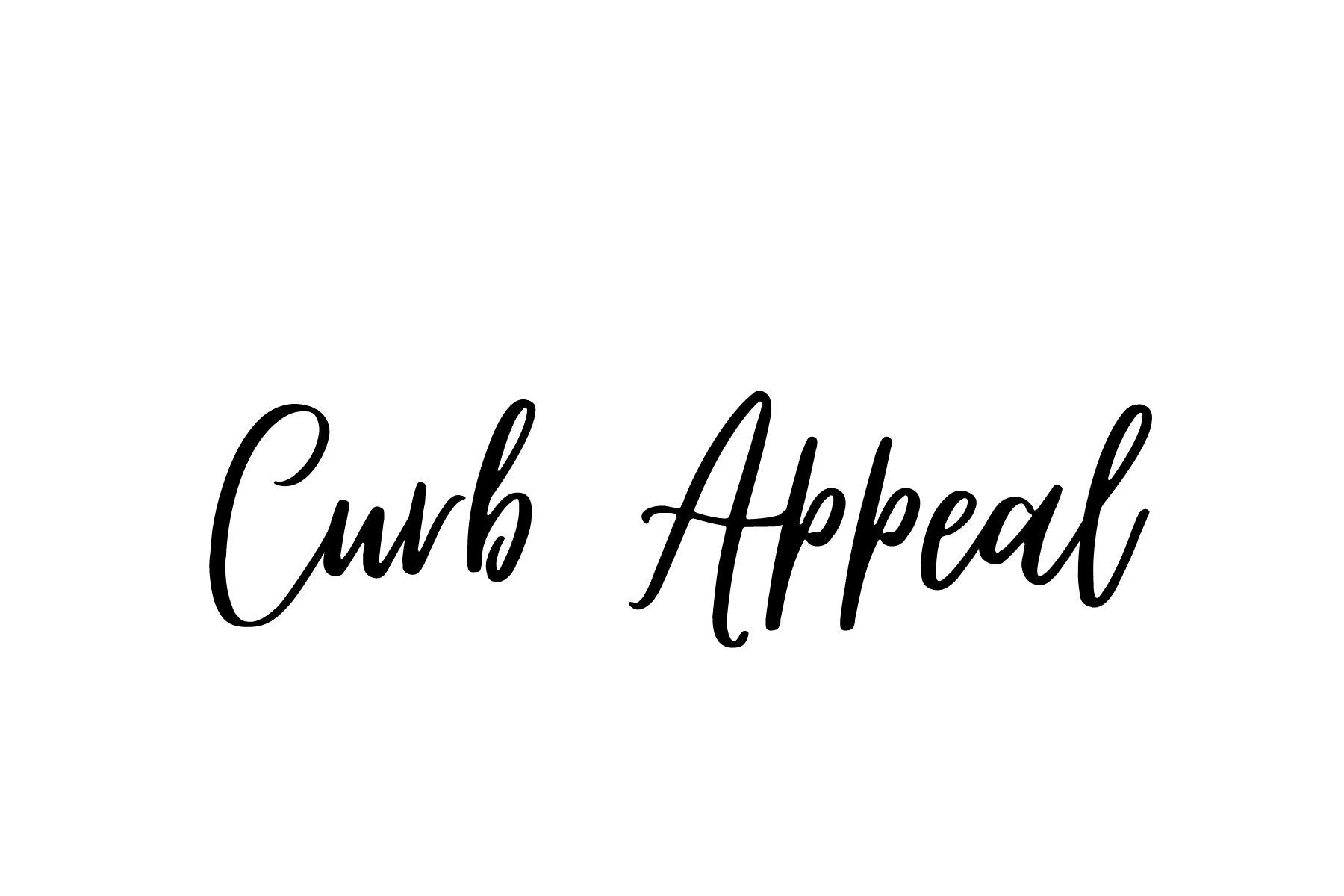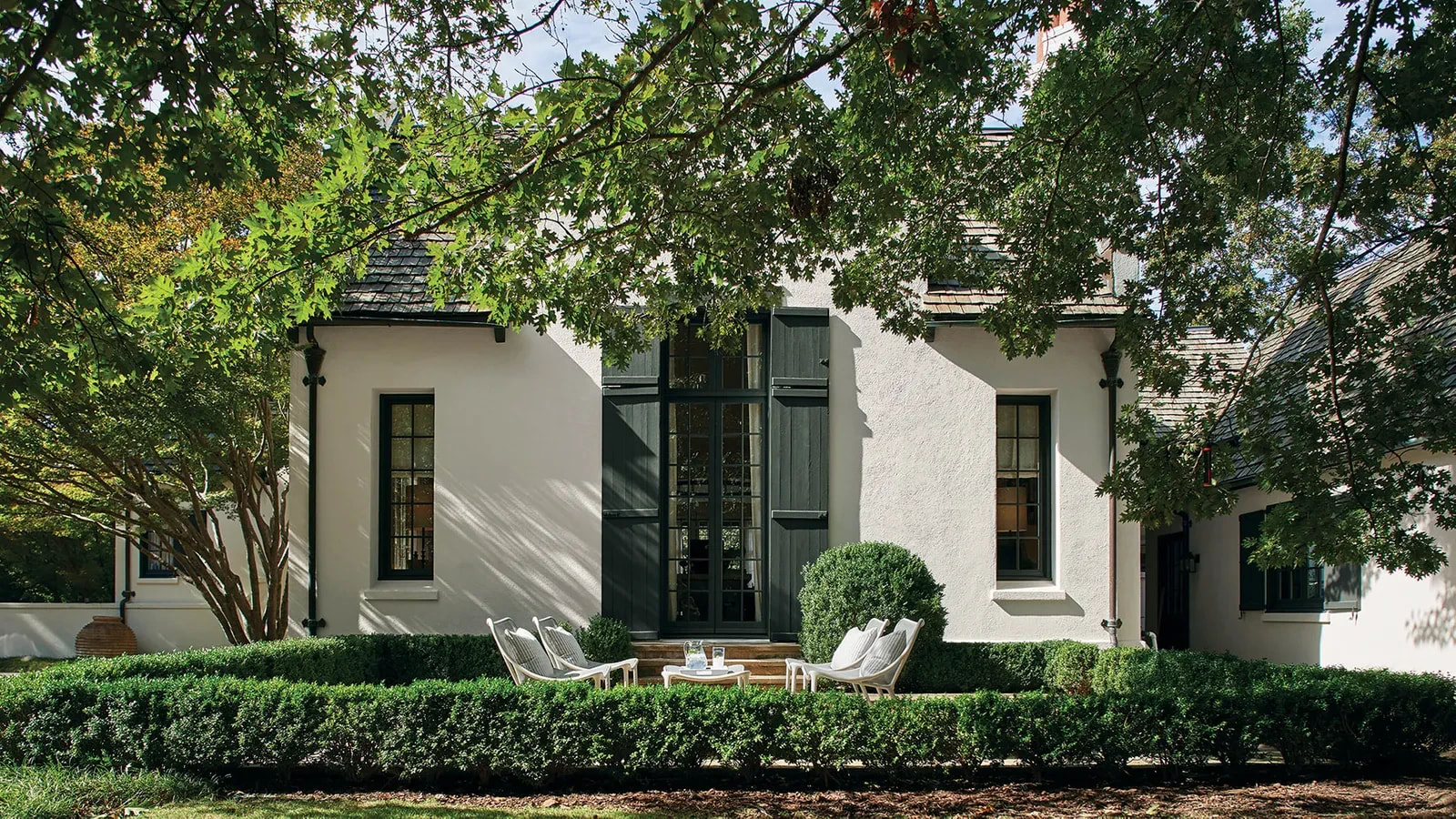 PAINTING YOUR HOME'S EXTERIOR IS A WAY TO WOW THE NEIGHBORS, WITHOUT EVER HAVING TO INVITE THEM IN
When it comes to first impressions, the paint you choose for your home's facade matters. "Refreshing, changing, or brightening up the exterior can make a huge difference," says Cara Woodhouse of Cara Woodhouse Interiors in Roslyn Harbor, N.Y..
It's not just about the color; the type of paint you choose is vital. "With exterior paints, durability is key," says Rick Watson, director of product information and technical services at Sherwin-Williams. "The best exterior paints hold color longer and resist peeling and blistering. Look for paints formulated to resist chalking, mildew, and dirt, which will save you money and time in maintenance," he says. The company's new Emerald Rain Refresh, has a self-cleaning technology that washes dirt away upon contact with rain or water, requiring minimal maintenance, Watson says.
But painting your home isn't a one-and-done kind of thing. It requires upkeep, which can depend on where you live. "It's all about the weather," says New York City architect Kevin Lichten. "If you live on the coast of Maine or North Carolina where your house is pelted with salt spray, sand, and wind in the winter, you may need to touch up every spring and repaint every three or four years. In more mild climates, you may only need to repaint every 10 years," he says. "And remember that the sun can be brutal."....read article here.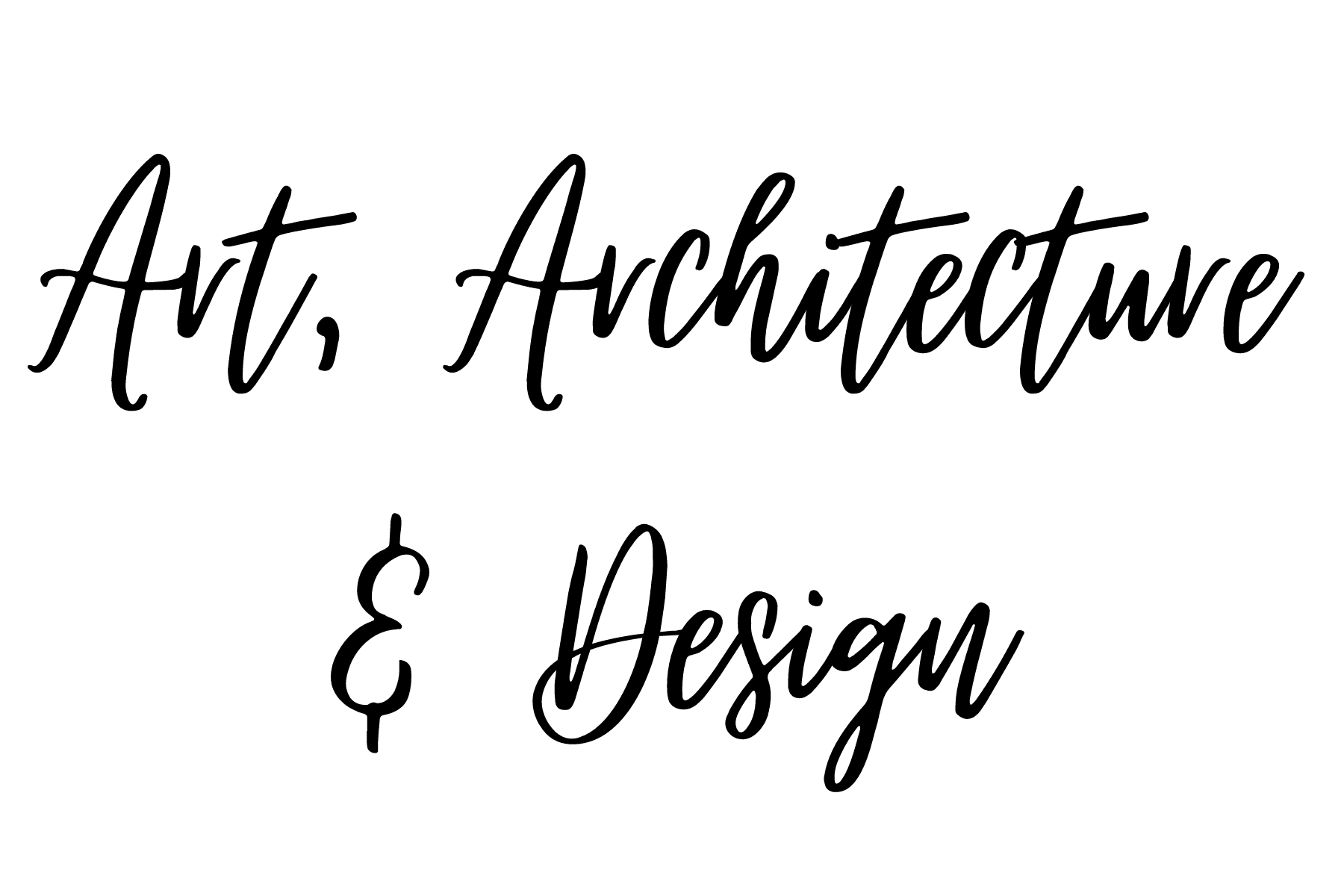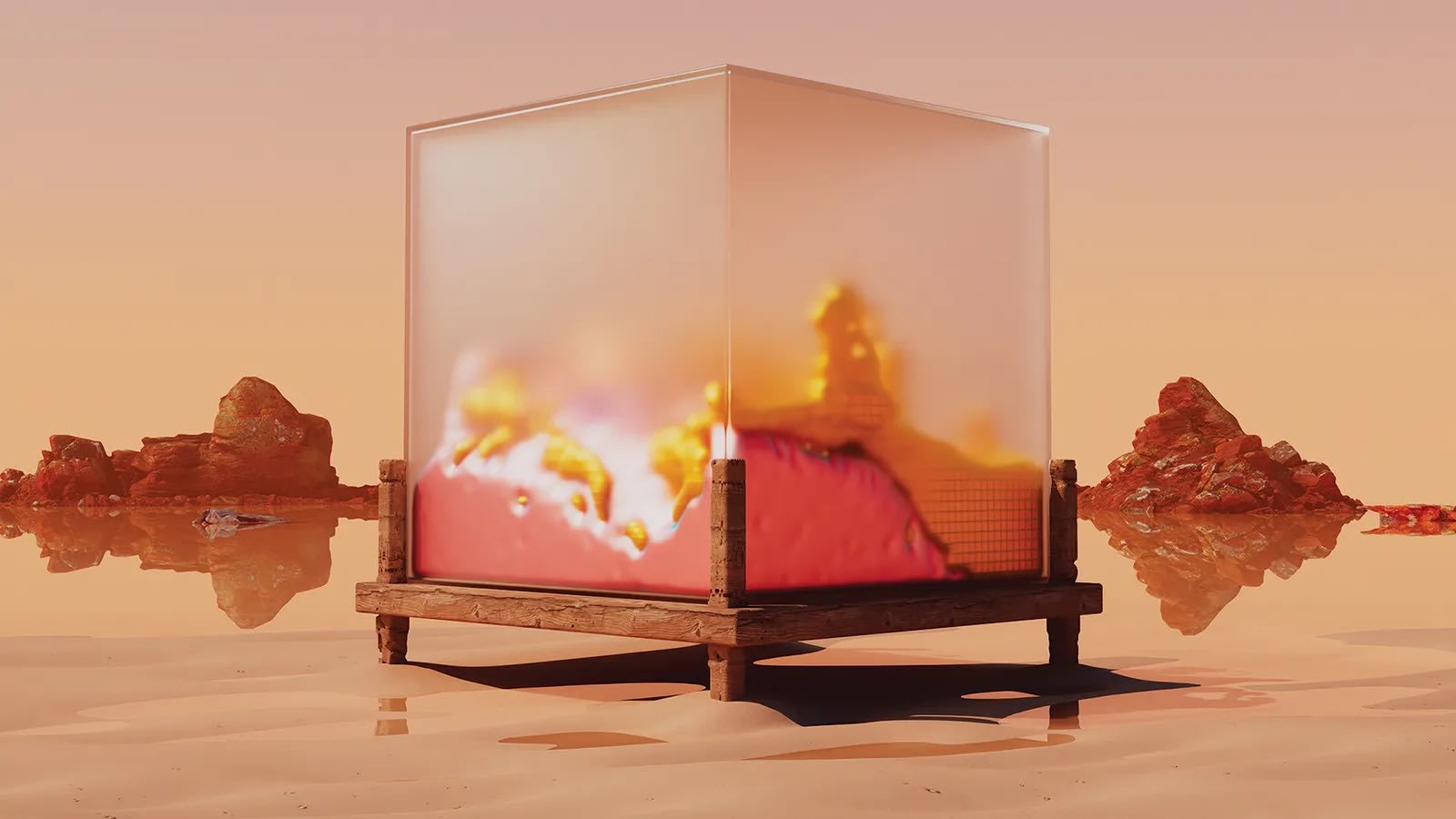 3-D MOTION, INDUSTRIAL-STYLE GLASS WALLS AND WINDOWS, AND UPGRADED BUTLER'S PANTRIES
Digital art is immersing itself in 3-D motion, industrial-style glass walls and windows are bringing luxury homes closer to nature, and butler's pantries are getting an upgrade. Below, the latest trends in art, architecture, and design.
ART
Works in 3-D motion design are literally taking the art world in a new direction, capturing the attention of collectors around the world, and animating a whole new generation of techy artists.
The special-effects images, displayed in public spaces, on big-city advertising billboards, or on social-media platforms, are meant to engage viewers.
Paying homage to the "I Heart New York" motto, Shane Fu, a New York City artist who has been creating digital 3-D motion design work for almost three years, once filled the streets of Manhattan with 3-D floating hearts. In St. Petersburg, Russia, Vadim Solovyov sent a school of enormous stingrays flying through the city's skies and depicted a giant raccoon washing its paws in the city's main river.
"My work often features abstract movements in a confined space," says Fu, whose works have reached cities such as Shanghai and Sao Paulo, Brazil.
His Back Alley Recycling and Limerence, for instance, are digital creations superimposed on top of video footage that is disguised as public exhibits.
Los Angeles-based artist Laura Porat creates cartoonlike works that possess what she calls a "vinyl toy quality."
"A big trend in 3-D motion graphics is to create moody, photoreal, and atmospheric environments, while my art goes against the grain in that it's incredibly stylized and fun and takes a lot from pop culture," she says. "My primary influence is all the movies and TV shows that I watch, but I'm also inspired by everyday life; a lot of the characters I create are based on real people I've met."
Artists are embracing 3-D motion design in large part because it is so accessible. "You no longer need a high-end computer to do 3-D," Porat says.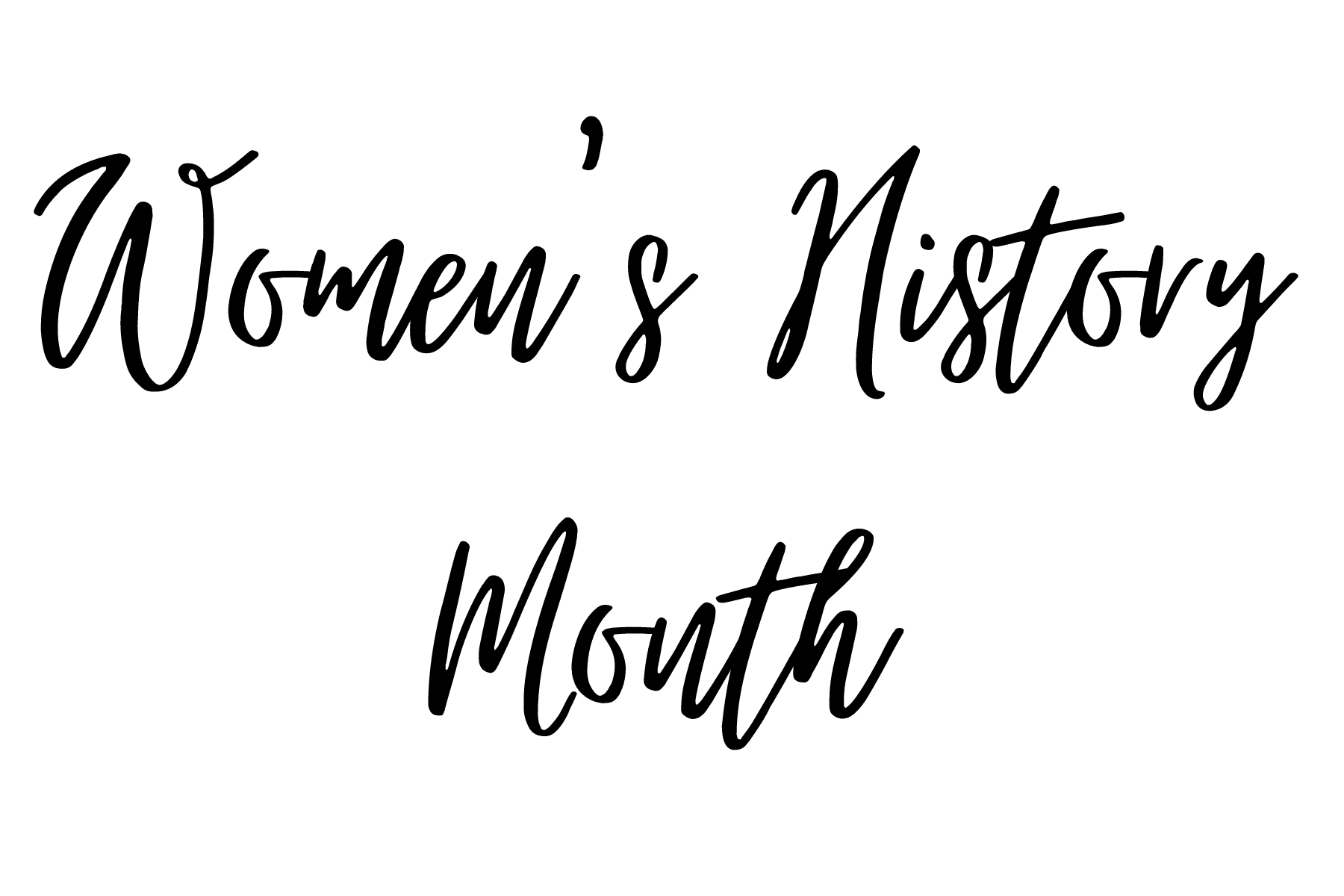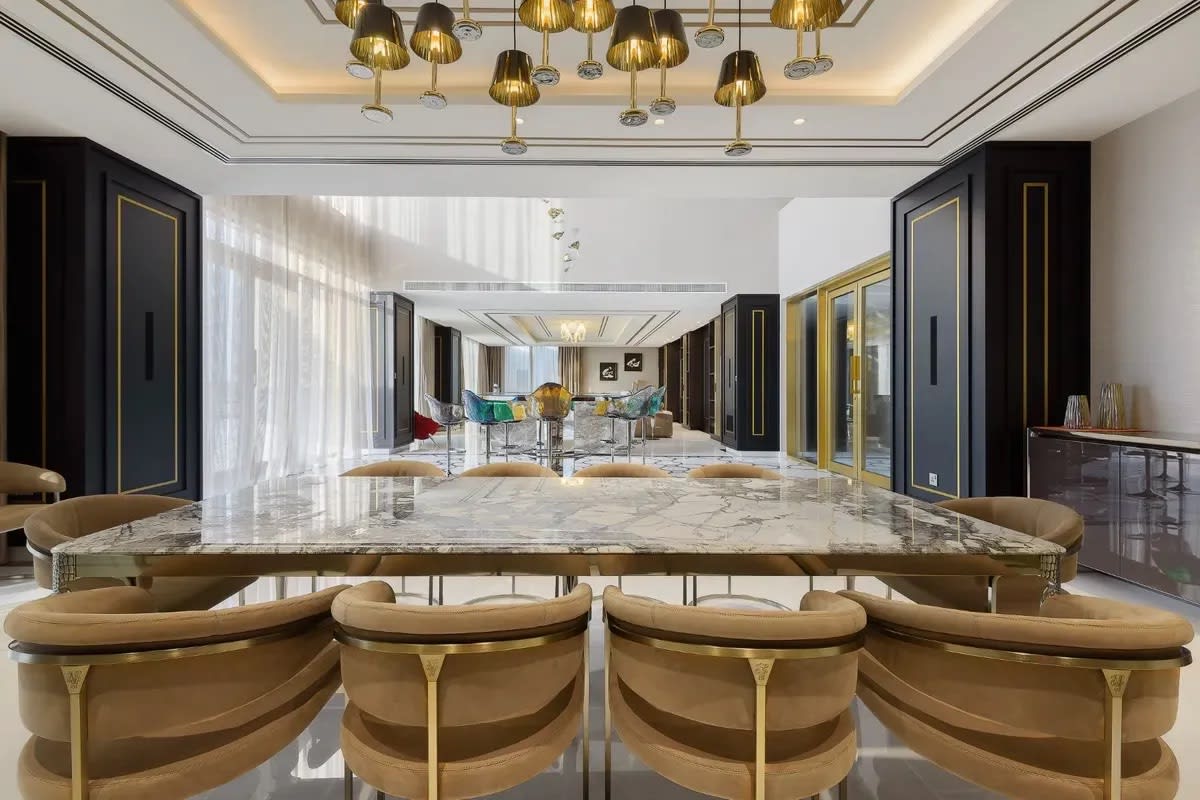 The Historic Rise of Women in Real Estate
They say history is written by the victors. So it's no surprise that today, women are the winners writing the story—or herstory— of the real estate industry. At a time when workplaces and workforces worldwide are still struggling to achieve equal representation and opportunity, real estate provides a powerful example of how an industry can thrive when both men and women get a seat at the table. But that hasn't always been the case, nor have all the gender gaps closed.
Despite a rapid rise for more than a century, there are still ceilings that need to be broken. Men are overrepresented in leadership roles throughout real estate, and the numbers aren't moving. As reported in Forbes, 30% of executive-level managers and 43% of mid-level managers were female in 2007. Those numbers were 30% and 45% in 2017.