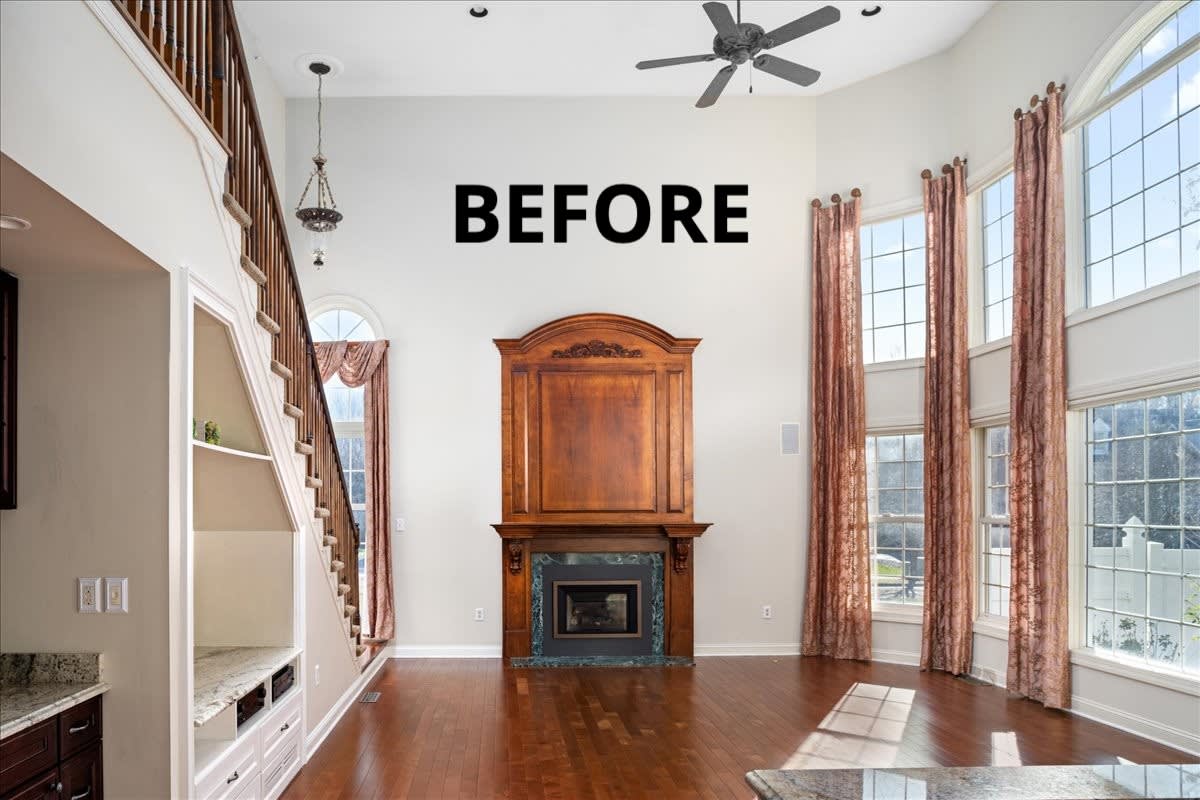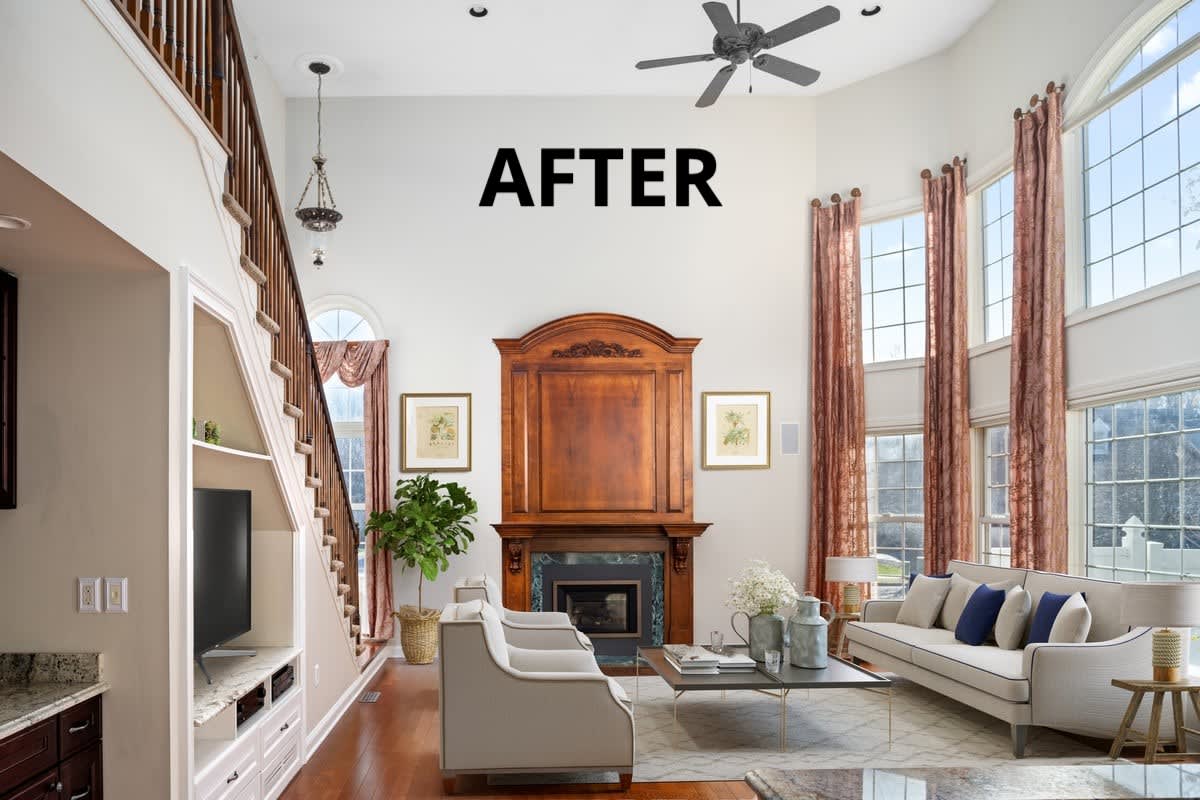 Selling a home in today's market can be a challenge, especially in an uncertain economic climate. But thanks to advances in technology, homeowners now have the option of "virtually staging" their homes to make them more attractive to potential buyers. This cost-effective solution is quickly becoming popular among homeowners looking to sell their homes, and it doesn't require any physical changes or remodeling. Virtual staging is simply adding digital "furniture" and virtual accessories to photos and videos of your home, giving it a staged look that can help make your space appear more appealing and desirable. Not only is this easier on the budget than making actual physical changes, but it also allows you to show off your home's true potential without having people enter the home.
By utilizing this innovative technology, you can create a digital representation of your home that will attract more buyers and help to make the selling process smoother and more successful.
Take a look at our Bailey Court's before & after photos. We used virtual staging to show potential buyers the beauty of this home from a distance.
From furniture selection and placement to artwork, accessories, and even flooring options, virtual staging can help make your home look its best without any additional effort. If you're looking for an affordable way to improve the aesthetic appeal of your home before listing it on the market, consider using virtual staging technology to give it that extra "wow" factor.
Simply put, virtual staging is like having a digital makeover for your home. It allows you to showcase your space in an engaging way that will draw more attention from potential buyers. Virtual staging also helps create a positive first impression that can lead to a successful sale.
Ready to get started? Contact us today and our team of experts will be happy to provide you with more information about virtual staging and how it can help you sell your home.