Celebrate The Holidays In New Hope
With winter fast approaching, it's time to start thinking about how you're going to spend the holidays. If you've recently bought or sold a home in New Hope, Pennsylvania, then you already know that it is a beautiful place to spend the season. Take a Stroll Through New Hope's Historic Streets: Wintertime is a magical time of year in New Hope – snow-dusted buildings and cobblestone streets give the area an enchanting atmosphere perfect for a leisurely stroll with your loved ones. Make sure to bring your camera so that you can capture all of the beautiful sights along the way!
Here are five great things to do in New Hope this holiday season!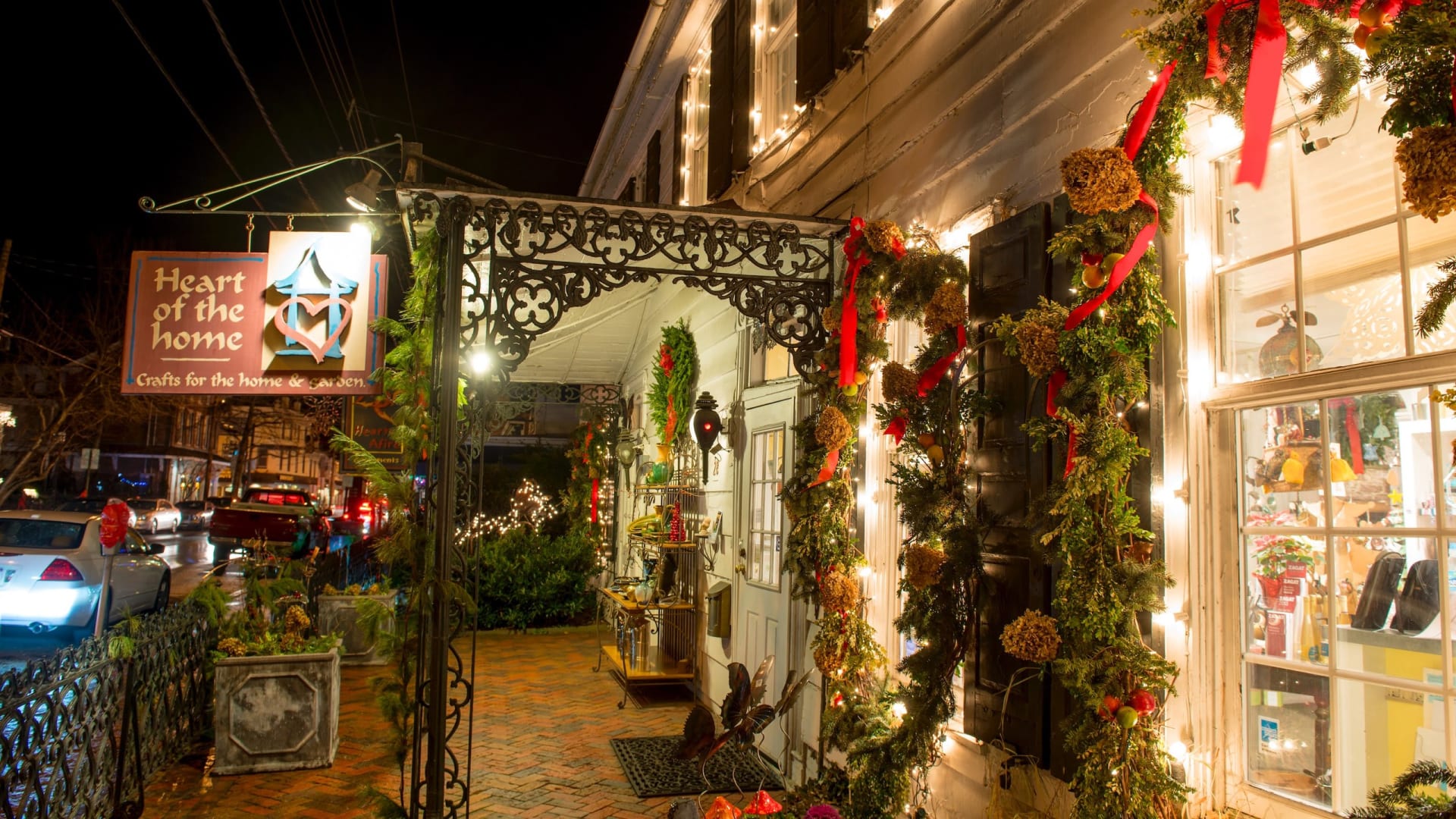 1. Attend Christmas on Main Street: Every year, Main Street in downtown New Hope lights up with festive decorations and activities celebrating Christmas. There will be plenty of vendors selling handmade wares and delicious treats featured alongside live music performances from local artists throughout the day – it's sure to be an unforgettable experience for everyone involved!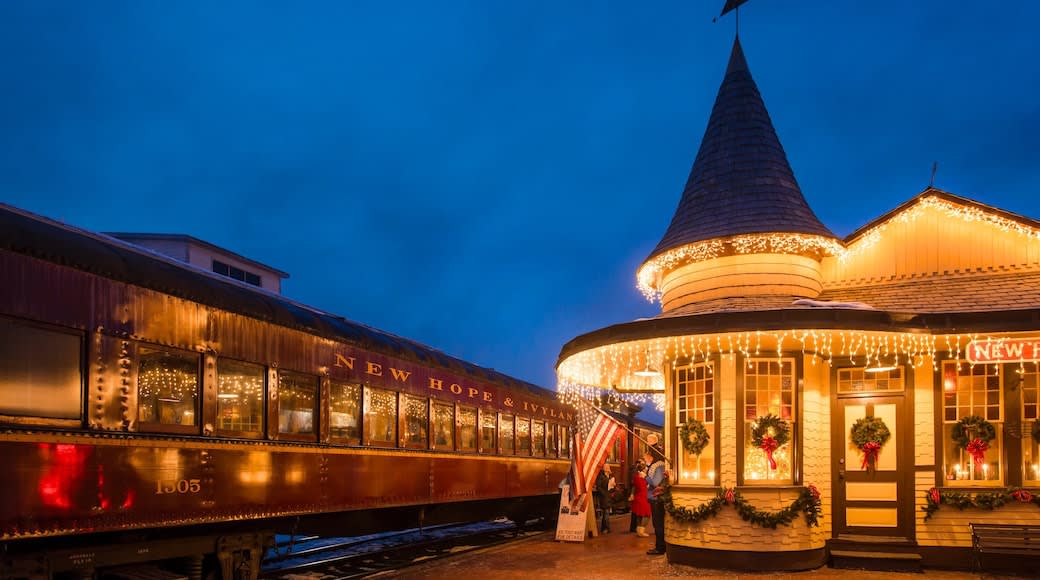 2. An exciting journey into the holiday spirit awaits you on SANTA'S NORTH POLE TRAIN! Board this festive train and be greeted by the merry Conductor with a hearty "All Aboard". Sing carols to your heart's content, drink warm cocoa, indulge in freshly baked cookies - it doesn't get any more authentically Christmassy than this! Create unique memories as either a first-time guest or family tradition; all while enjoying seasonal scents and sounds throughout this special ride.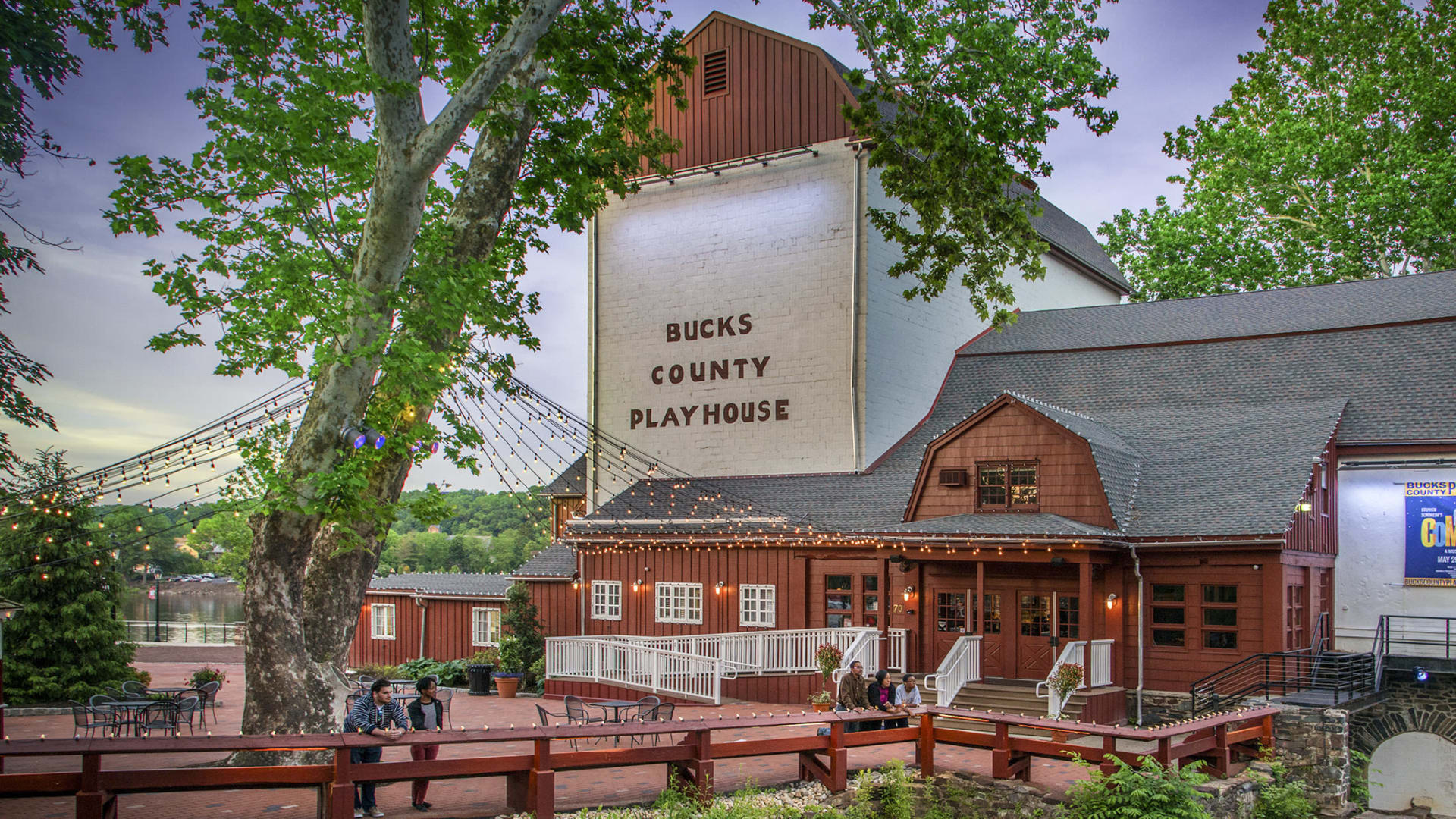 3. Enjoy Local Theater Productions - Whether you love classic plays such as "A Christmas Carol" or prefer something new like "White Christmas The Musical", there are plenty of theater productions available throughout December that provide hours of entertainment for everyone in your family! Also keep an eye out for special performances held at local churches or schools – they often include live choirs or bands playing some of your favorite holiday hits!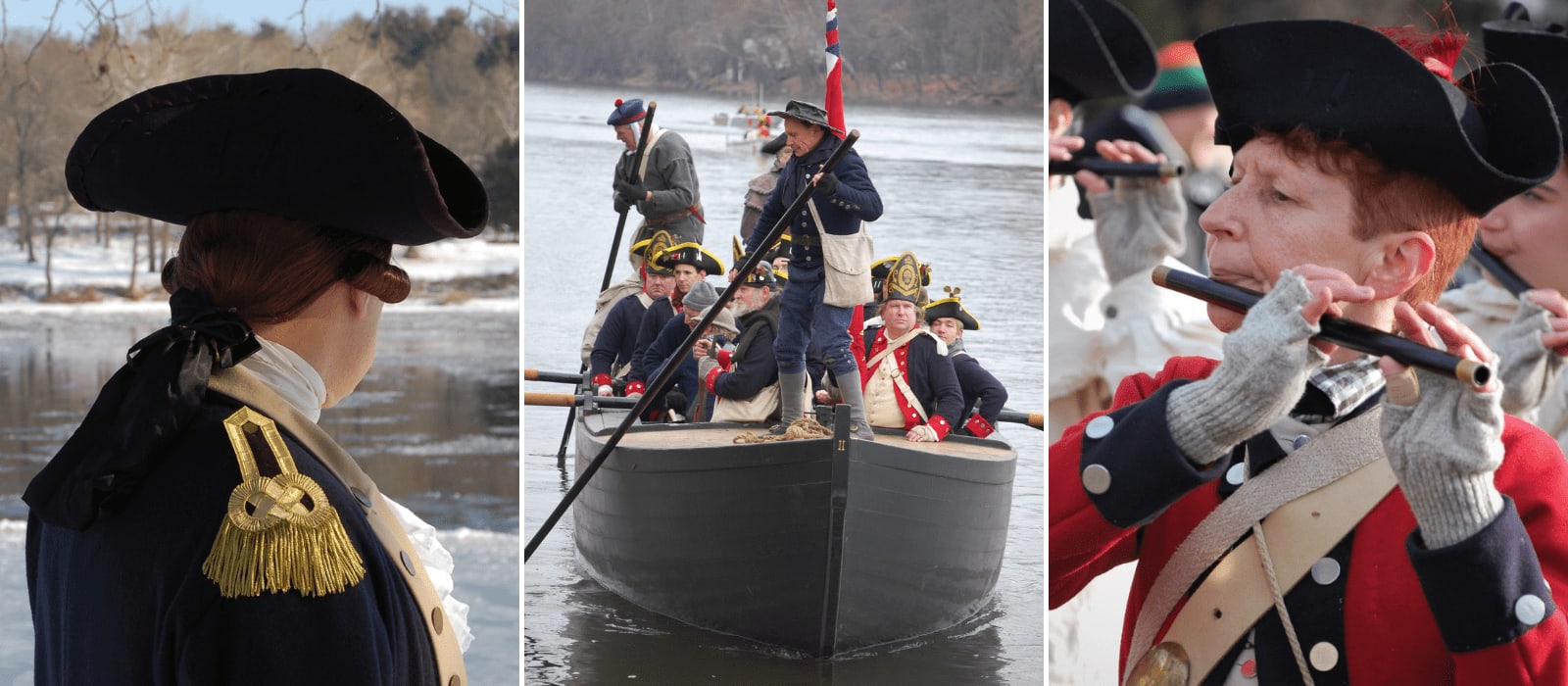 4. Annual Christmas Day Crossing Reenactment. Visit Washington Crossing Historic Park: Just across the river from New Hope lies Washington Crossing Historic Park—a living museum dedicated to telling stories about George Washington's famous crossing of the Delaware during Christmas night in 1776. Explore this state park on foot or by bike for an educational experience about one of America's most iconic moments in history.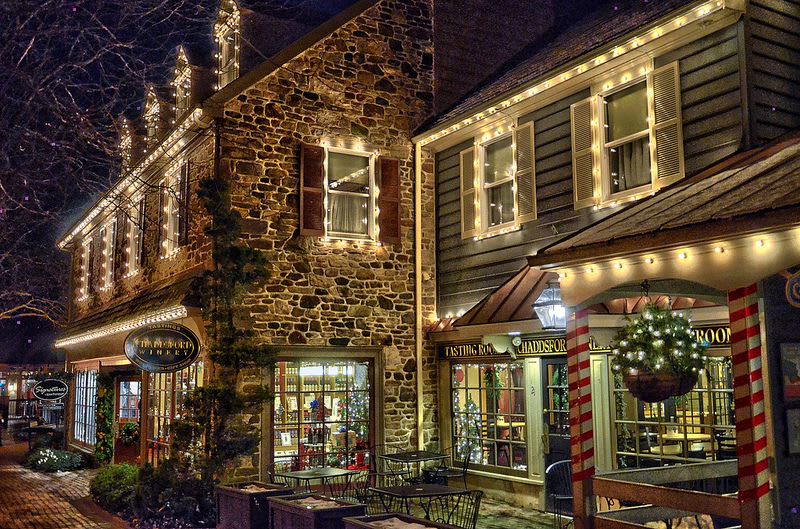 5. Visit Peddler's Village for Holiday Shopping: Peddler's Village is one of the best places to get into the holiday spirit in all of Pennsylvania. The village features over 70 specialty shops and boutiques where you can pick up unique gifts for your friends and family. Plus, there are plenty of restaurants and cafes where you can stop for a bite or two while shopping!
Whether you want to get out into nature or simply enjoy some holiday cheer, there are plenty of ways to celebrate this winter in New Hope, PA. From strolling through historic streets filled with twinkling lights, to visiting Peddler's Village for an afternoon of shopping - there are countless things that will keep your spirits high throughout this joyous time of year! So what are you waiting for? Get out there and start exploring all that this charming town has to offer during the holiday season today!